Add Sparkle To Renewing Your Wedding Vows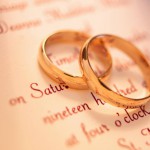 Megan Fox and Brian Green announced today that they will be renewing their wedding vows.  Heidi Klum and Seal do it yearly, as well. But this isn't just a trend for celebrity couples, plenty of married people put the spark and romance back into their relationship with this tradition.
It's a way to reconnect, celebrate milestones and anniversaries, or in some cases, do it their own way without the hassle of trying to make families or other parties involved more happy.  Some have better finances and would like to have the wedding of their dreams.
No matter what the case, a gift is in order and nothing says "I love you," better than diamonds. Some choose to increase the carat count of their ring, or go for entirely different piece like a pendant, earrings or bracelet.
Below are some ideas: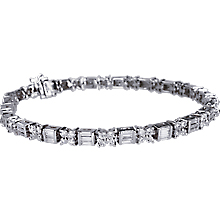 Simple is always good.  She can wear a diamond tennis bracelet for any occasion.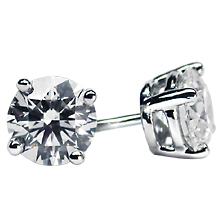 The same goes for diamond studs.  They are a staple in any woman's wardrobe.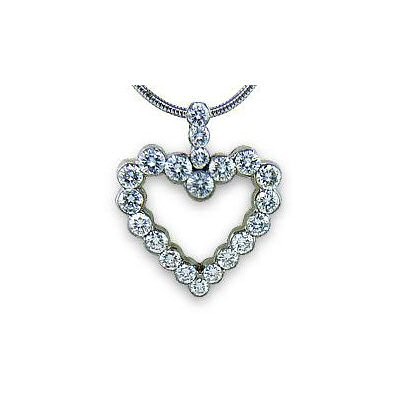 Nothing could be more apt for the occasion than a diamond heart.