Family owned and operated for over 100 years, Diamond Ideals is an unparalleled jewelry atelier
with a sterling reputation for exquisite service and impeccable quality.

LAURENT LANDAU    |    OWNER & PRESIDENT

PRIVATE JEWELER
Through unparalleled customer service, and our commitment to your vision, we will become your family jeweler for life.

SUPERIOR SERVICE
Personalized care and attention to detail
from an esteemed private jeweler.

CUSTOM CREATIONS
If you can dream it we can make it.
Create a custom-designed piece.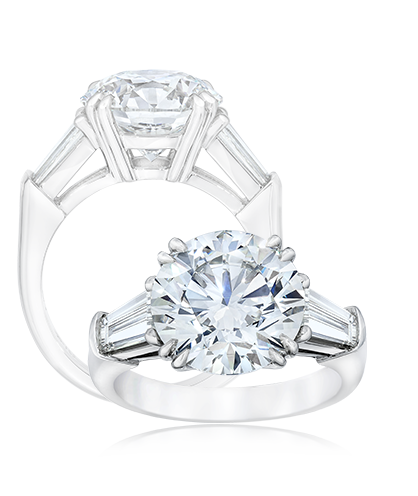 CUSTOM DESIGNED
ENGAGEMENT RINGS
We are experts in designing and producing
unparalleled, personal, and exceptional rings.
SHOP OUR
LOOSE DIAMONDS
We offer an elite selection of loose diamonds in stock and
a choice of Sourced Diamonds from our cutters.
"Terrific experience. Really knowledgeable, helpful, great access to inventory.
Will absolutely use Diamond Ideals again in the future."
KATELYN    |    WINSTON-SALEM, NC